Slipstream Insights
Is DATAstream right for your business?
Is DATAstream right for your business?
Being able to accurately access critical information regardless of its format or origin can be key to making successful business decisions—quickly responding to emerging opportunities or mitigating any potential risks.
In this interview with our VP of Commercial Services, he will explain how DATAstream can help your business succeed by empowering your team with knowledge of your assets as well as strategies on optimizing its use.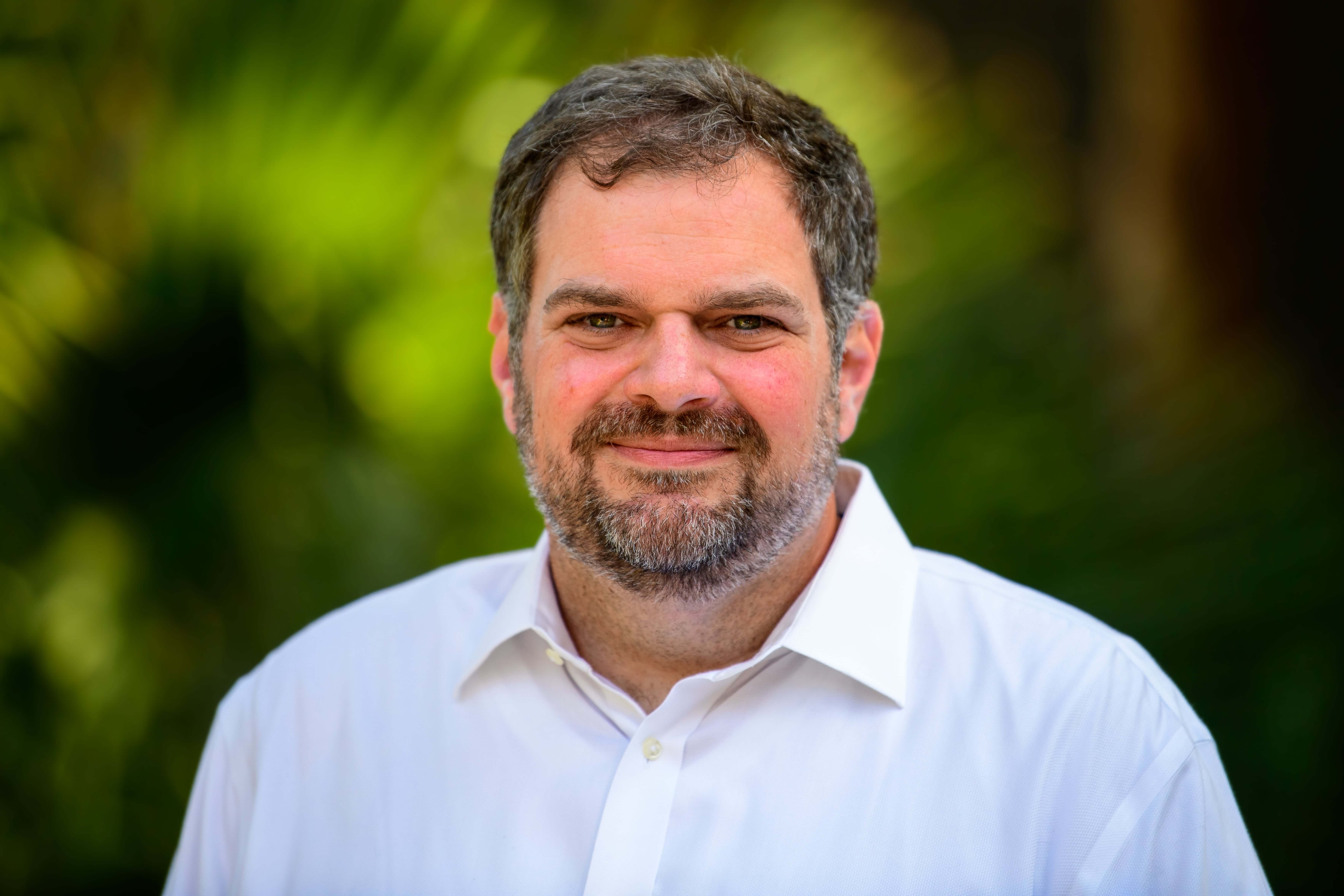 What is the USP of your solution?

Answer: DATAstream is a pre-configured Data Management and Analytics platform designed to interface with all common Commercial data sources and SAAS applications.

What does the timeline of a typical implementation look like?

Answer: The CORE version of DATAstream can be implemented in as fast as 6 weeks.

Do you have standard connectors for commercial implementations?

Answer: We have dozens of connectors that provide application integration, data consumption and data publication functionality across the Commercial, Medical, Managed Care and Compliance business areas.

What happens if we decide to support the application in house, i.e move away from Slipstream?

Answer: DATAstream can be either be run by our clients themselves or via a Slipstream Managed Service. The DATAstream platform fee includes basic operational monitoring and allows our clients access to any new or improved DATAstream functionality and/or plug-ins. If a client decides to fully cancel the platform agreement, a running copy of the platform at time of cancellation will be provided with all client data, however updates will no longer be available.

Do we have flexibility in cancelling this application or is there a lock in period?

Answer: Our clients can cancel at any time.

Can this be implemented in Client's cloud environment?

Answer: Yes, we prefer the "white box" hosting arrangement where DATAstream is installed on our client's cloud subscription and all hosting costs are invoiced directly to the client.

Does the application include BI and MDM functionality? Do you offer out of box BI reports?

Answer: DATAstream on Microsoft Azure includes over 30 pre-configured PowerBI reports that are available for client use. Currently DATAtsream offers basic MDM functionality that can support our clients during the earlier pre-Commercial phases. MDM enhancements are currently in our roadmap for 2023 that provide full Master Data Management capabilities within our platform.

What kind of add-on modules do you have for this application?

Answer: DATAstream currently offers a Veeva CRM/Salesforce connector, Roster & Alignment Management Applications, an Opt Management HUB and various API's that allow integration with external websites & portals.

Are licensed clients eligible for enhancement/latest releases for this application?

Answer: All DATAstream clients that continue to pay the platform fee are entitled to all new enhancements and plug-ins.

What kind of business and application support does your team provide?

Answer: Slipstream provides varying levels of Managed Services for the DATAstream platform, from CORE support to a full "White Glove" support. Support levels can change as our client's needs evolve as business conditions evolve.
Through data asset management, pharma and biotech organizations not only have reliable insight into their operations but also are better equipped build more stable relationships with partners along the value chain that require accurate records.
If you are in the market for a one stop shop for your digital asset repository which includes your internal and external data & any other asset that need to be secured, archived, and retrieved in a safe and robust manner, this product is for you.