We partner with a purpose
At Slipstream, we believe in the power of technology and the life sciences to enable people to live healthier, more fulfilling lives.
We created Slipstream to serve the life sciences with IT outsourcing, commercial solutions and consulting specifically tailored to emerging pharma and biotech. Our industry-leading solutions free our clients from the demands of managing IT so they accelerate their work and create lasting impact in both the life sciences and in the world.
Slipstream Principles
Guiding every choice we make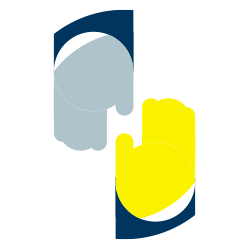 We believe in the power of partnership.
We do what we do best because we believe in what our clients do best: Pioneering the next generation of life-saving medicine, technology and knowledge. Because of this belief, we are a tireless collaborator, driven to provide scientists and technologists with industry-leading consulting, commercial solutions and strategic IT
outsourcing.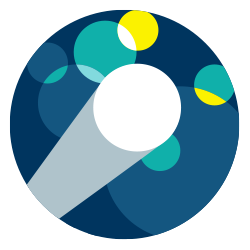 Our clients always come first.
We deliver what we promise because we are committed to our clients' success. Our global delivery centers ensure 100% near-shore whiteglove service. We are wherever our clients need to be.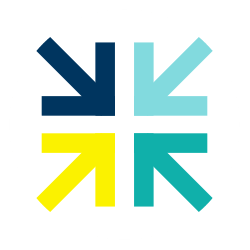 We address the right challenge. 
Our teams provide deep technical expertise built over
decades of service. We address our clients' challenges strategically to create solutions, systems and services
that drive lasting impact. Together, we turn the unique challenges our clients' face into opportunities for progress and transformative growth.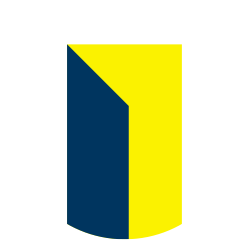 We freely share our expertise. 
Through CIO Engage, we share our knowledge and global network of industry leaders to help CIOs network and navigate technology in ways that foster their lasting impact.

Together with our clients, we're creating a sustainable future — one IT solution, one strategic choice, and one scientific breakthrough at a time.
About us
Slipstream delivers strategic IT outsourcing — plus consulting and a global leadership community — designed exclusively for the life sciences. We deliver direct access to industry experts and leverage best practices to enable world-class strategies, solutions and service. Our industry-leading services free you from the demands of managing IT to advance your company's critical mission — pioneering the next generation of life-saving medicines, technology and knowledge.
Slipstream solutions
Strengthen your ability to accelerate growth and surpass your goals
Simplify your work life and restore balance to your priorities
Solve immediate and long-term challenges to deliver lasting impact