Implementation & integration
Info Management
From drug discovery to post-launch surveillance, Slipstream's information management practice supports commercial IT needs through an organization's journey.
Our information management team of pharmaceutical business and IT experts have successfully supported dozens of launches across distribution models, disease states and markets. Pragmatic and technology-agnostic, we suggest and provide solutions commensurate in sophistication and complexity with your organization's strategy and business needs.
Solution Depth and Synergies
Slipstream's offerings across Information Management areas are offered independently while offering economies and scale and real value when delivered together...

Commercial road mapping and planning
MO maturity and needs assessment
Portfolio Planning Support
Commercialization PMO
PMO Staffing
SDLC & SOP development
Integration testing services
PMO "As a Service"
IT Governance Services
Data and systems assessments
Data governance workshops
Data acquisition planning
DATAstream platform implementation
Master data management platform implementation
Analytics platform implementation
CDH/MDM/Analytics Ongoing Support
CDH/MDM/Analytics variable enhancement
Data stewardship support
CRM needs analysis and assessment
Document management needs assessment
Veeva CRM implementation
Veeva Vault implementation
Veeva network implementation
Salesforce Health Cloud implementation
Veeva CRM managed services
Veeva Vault managed services
Veeva Network managed services
Data stewardship support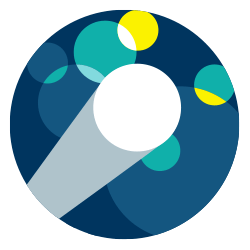 Portfolio, program and project management services
Strategic PMO planning, portfolio Management, PMO process design and deployment, outsourced PMO services and PMO staff augmentation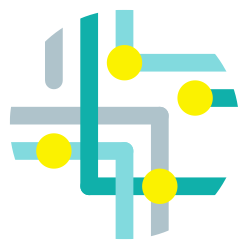 Commercialization IT strategy, systems Planning & Controls
Commercial IT roadmaps, IT operational process design and system deployment (ServiceNow, JIRA, and more)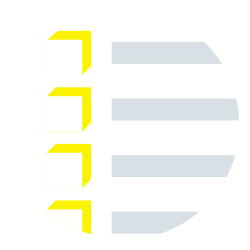 IT Governance strategy and management
IT Portfolio Management in a Box
IT As a Service governance frameworks
SDLC process, tools and templates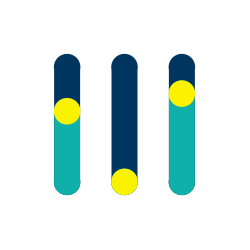 Flexible engagement models ranging from "as a service" fixed-cost implementations to technical staff augmentation with variable staffing levels.
Engagement models can and often will change as our clients move through their pre-launch, launch and post-launch phases.

All technical solutions are designed and deployed with deep knowledge of the supported business processes and a focus on flexibility and efficient operations.
Slipstream's DATAstream solution includes mature frameworks and base data model accelerators that can support all markets, distribution models and data sources/targets.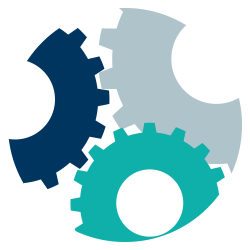 Solutions can be fully outsourced/hosted or built on client cloud platforms.
Clients can choose to have Slipstream run their platform or support it themselves/using another vendor.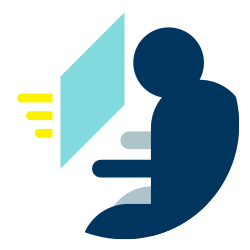 All the data in our solutions is client-accessible and, if required, allows client or external partners to modify/create data as business processes require.
No "Black Box" solutions.
Run
Slipstream supports the ongoing support and enhancement of our deployed platforms or other vendor/client configured solutions.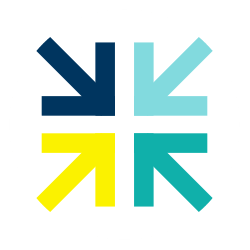 A blend of off-shore and on-shore resources are leveraged to provide real-time system monitoring and support while providing the required client engagement and service.
Off-shore is primarily used for system monitoring and "around the clock" development/testing.
On-shore resources are used for any role requiring direct client engagement as well as system design/architecture.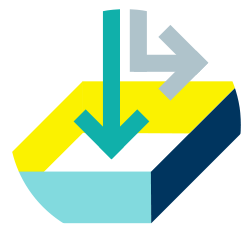 All ongoing services are managed in a Slipstream provided ServiceNow platform or leveraging the Client's ticketing system.
ITIL standards are the backbone of the Slipstream operational support process. (Incidents, Service Requests, Problems, etc.).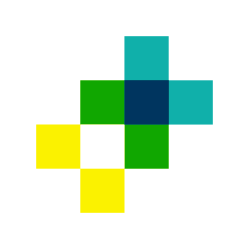 Operational support is executed against defined SLA's to ensure quality and visibility into service efficiencies.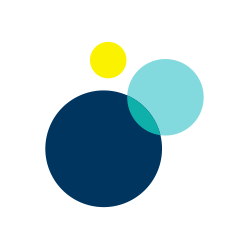 Support is also governed using a Volumetrics based model to ensure the team is correctly staffed throughout the lifecycle of engagement.
Overall program management approach
Slipstream's offerings across Information Management areas are offered independently while offering economies and scale and real value when delivered together...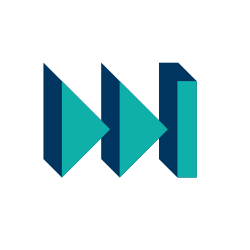 Develop and deploy tools and processes that align with the required PMO processes to support Program Managementneeds.
Schedule Management
Status Reporting (Communications)
Issue Management
Risk Management
Dependency Management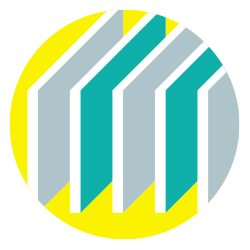 Design all processes to support multiple levels of transparency & utility without requiring redundant work.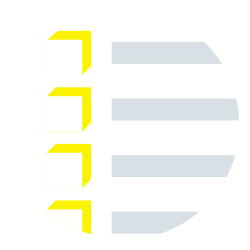 Enable Portfolio, Program and Project Management Governance processes through the deployed tools and standards.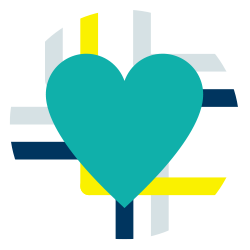 Ensure all new IT & Business Projects are on-boarded using the developed and approved tools, standards and processes.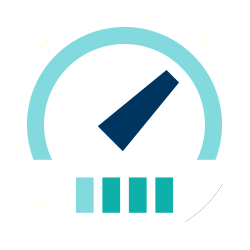 Schedule periodic reviews of PMO process effectiveness and make changes as necessary.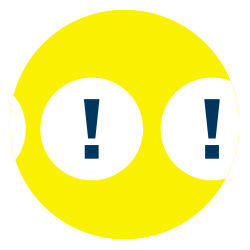 Ensure all required Business dependencies are identified and actively managed.
PMO in a box
Includes the creation of a fully functional IT Program Management Office (PMO) including processes, tools, templates, and implementation services that can be customized to clients every need.
PMO as a service
provides experienced PMO resources to companies needing to supplement current staff or seeking to outsource an entire PMO function.
SlipStream offers staff such as Project Managers, Program Managers, and Project Analysts as resources to clients.
IT as a service
Builds on fundamentals implemented within the Portfolio Management PMO module by defining the IT Business Partner role and associated processes to best combine both sectors.
Commercial Launch PMO
draws from other services to offer a purpose-built set of PMO processes and tools designed to support an initial product launch.