Redefining IT for the life sciences
Slipstream streamlines IT Outsourcing and managed solutions with strategic consulting and a global leadership community, designed exclusively for emerging pharma and biotech. Our industry-leading solutions free you from the demands of managing IT to advance your company's critical mission — pioneering the next generation of life-saving medicines, technology and knowledge.
End User Engage
Industry-leading IT solutions and service
We raised the bar on ITO with leading-edge solutions and 24/7 whiteglove support — including a fail-safe Incident Request Workflow with first call resolution of over 80%, average speed to answer under 60 seconds, a CSAT rating of over 95%, and a hardware turnaround of 90%.
White-glove service desk support with a designated team
Depot services and asset management
Deskside support
#1 ticketing system
Customized reporting and continuous checkpoints
Self-service portal with AI and automation
Endpoint managed security
Telepresence IT support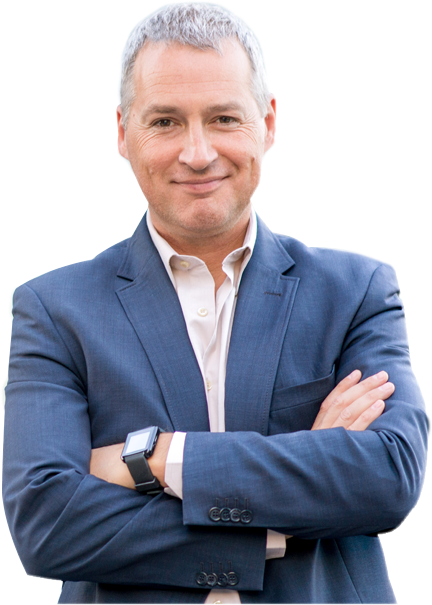 CIO Engage
A global leadership resource
Free for our clients, CIO Engage is a global leadership community designed to help you network and navigate your role as an effective CIO. Access industry experts and CIOs of leading life science organizations to workshop issues, seek advice and elevate your role as a leader.