PRACTICE AREAS
Scalable IT strategies, solutions and service exclusively for the life sciences
Slipstream delivers scalable IT strategies, solutions and services across the key practices life science organizations rely on, including ITO, Quality & Compliance, Veeva implementation and support, Information Management, Commercial implementation and more.
Tailoring solutions for emerging pharma and biotech: Our industry-leading teams tailor best-in-class solutions exclusively for emerging pharma and biotech organizations. Ready to scale from day one, our teams bring industry best practices, cutting-edge systems, and white-glove service together to provide world-class solutions.
Veeva implementation: We specialize in Veeva implementation, including Development Cloud, Commercial Cloud, and Network, and have a proven track record of successful planning, implementation and service. Today, we support over 15 clients globally who rely on our Veeva Certified Resources and uniquely collaborative approach and white-glove service.
Quality and compliance: Q&C Engage
Our Q&C Engage team specializes in quality and com- pliance across IT verticals in today's heavily regulated health sciences environment. With decades of col- lective experience, our team provides expertise for each step of quality assurance and compliance. We specialize in strategic planning, implementing quality management programs, selecting technology, moving to cloud-based solutions, and aligning with required controls, qualifications and more, including:
Requirements definition and harmonization
Technology selection support
System implementation
Program management and support
Organizational change management
Validation
Ongoing system support
Audits and quality assessments
Veeva & Salesforce Implementation
Slipstream is a premiere Veeva partner specializing in Veeva implementation across Commercial and R&D Suite of products. We have accelerators, pre-packaged solutions and pre-built reports and dashboards to meet the industry best practice standards. Slipstream has completed 100+ successful Veeva projects in the last 3 years. In addition to Veeva, we support the Salesforce ecosystem across Sales, Service, Marketing, and Health cloud. Slipstream has 90+ Veeva and Salesforce consultants, architects, developers with an average of 9+ years of life science industry experience. Our teams work directly with all levels of your business. This includes providing strategy support, program management, business process guidance, Commercial roadmaps, Implementation, Configuration, Validation, and Testing.
Preferred service partner
Slipstream is proud to announce our status as a preferred service partner with Veeva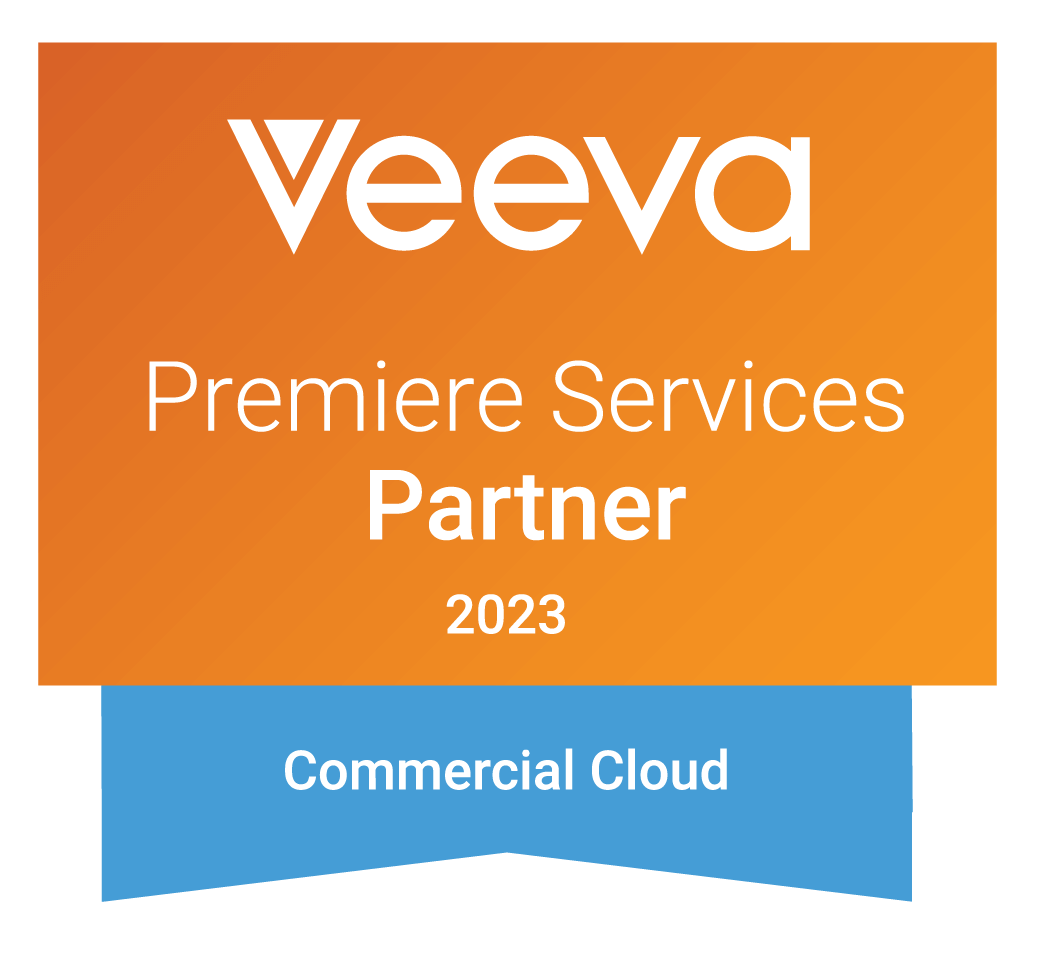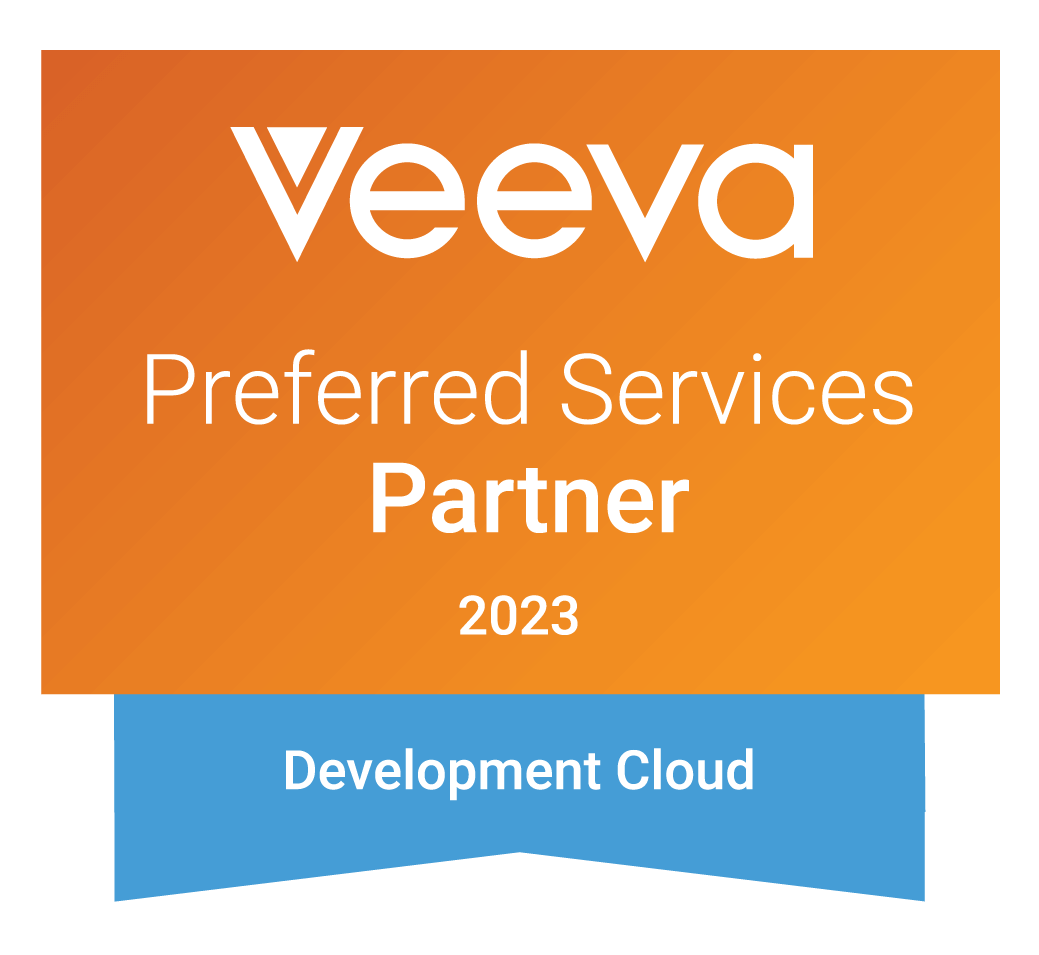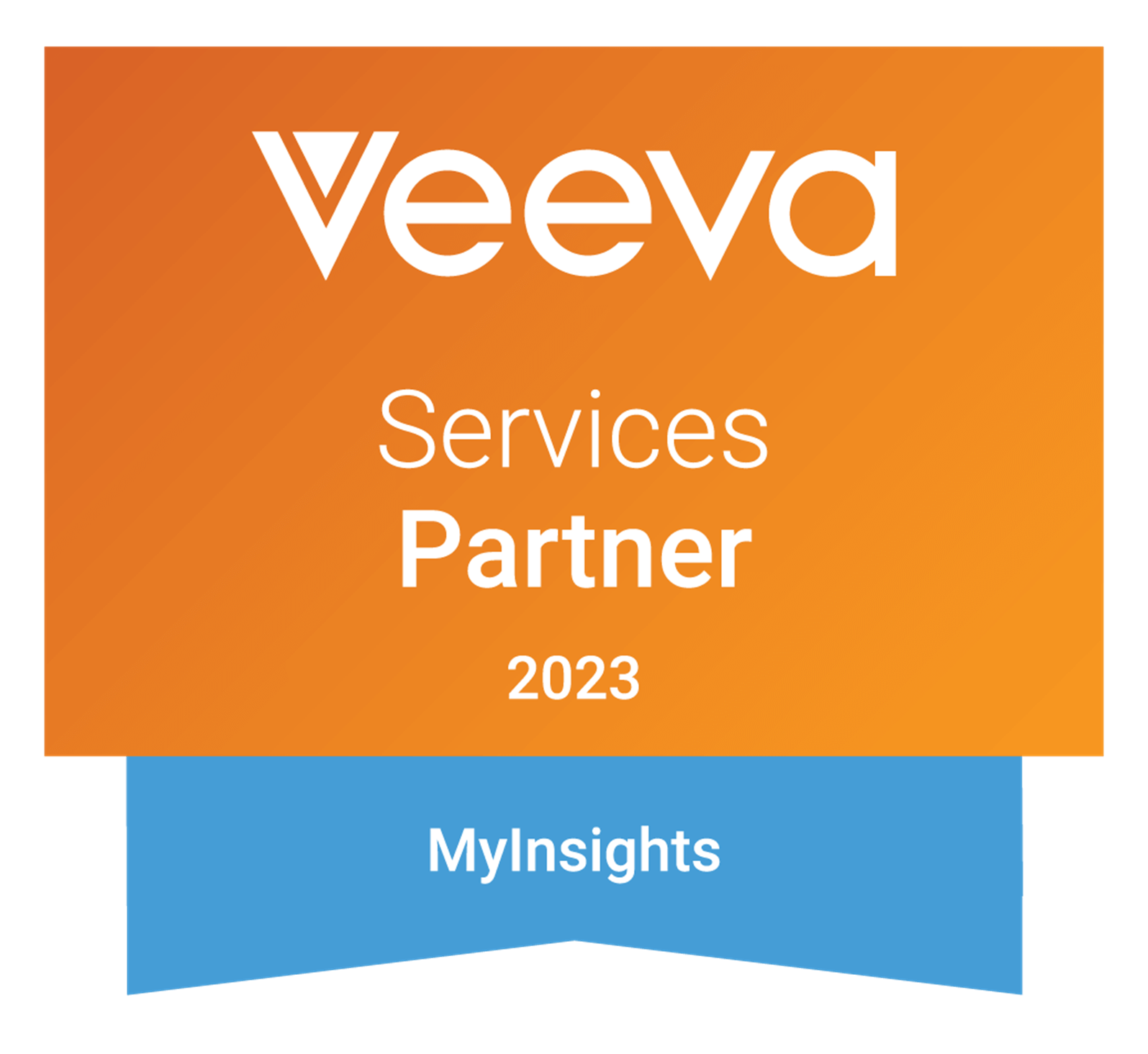 Today, Slipstream supports:
75+
Veeva CRM Implementations
10+
Veeva Network Implementations
60+
Veeva Vault Implementations
9+
Avg. Years Life
Science Experience
65+
Clients in
18
Countries
100+
Veeva & Salesforce
Projects Completed
90+
Veeva & Salesforce Certified resources
Veeva CRM
Veeva Vault
Veeva Network
Veeva Align
Salesforce Cloud
Salesforce Service Cloud
Salesforce Health Cloud
Salesforce Marketing Cloud
Slipstream across the Veeva & Salesforce suites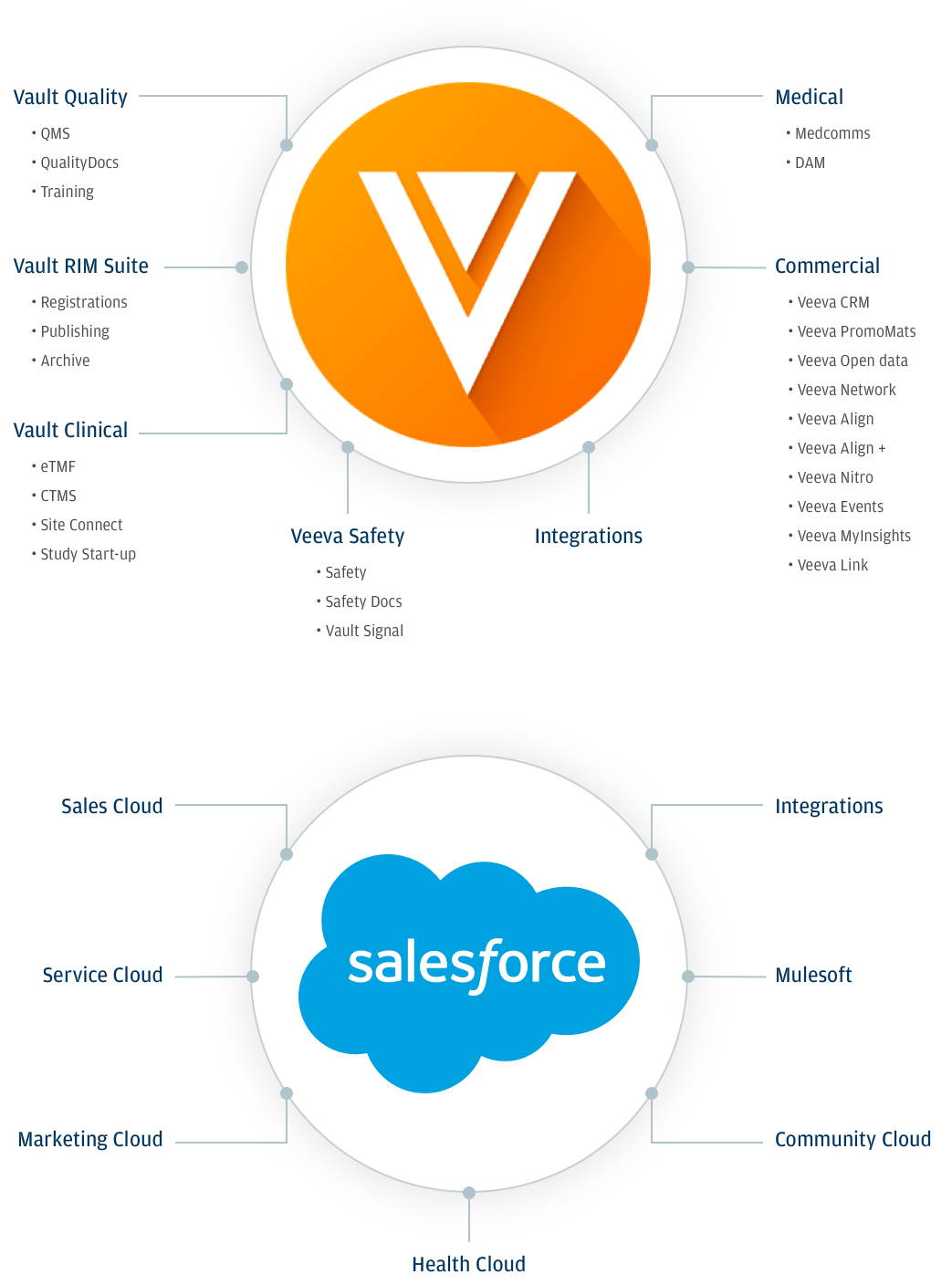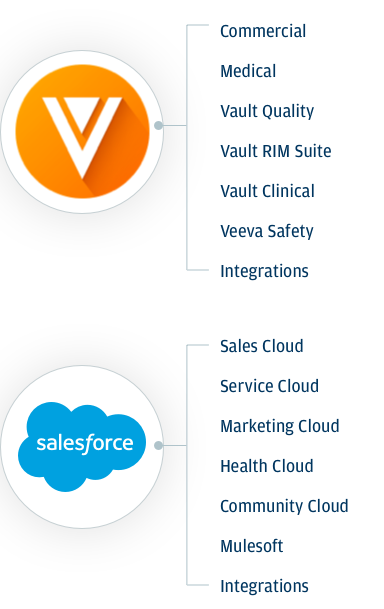 Veeva Implementation & Support Services
We are a full-service Veeva Vault IT provider. Our team has worked with small and large pharmaceutical corporations to maximize the capabilities of all Veeva Vault products.
Implementation Slipstream has extensive experience in implementing Veeva Commercial and Veeva R&D products including integrations with upstream/downstream system. We work in close collaboration with all levels of our client's business, to ensure the applications meet their needs and business processes.
Managed Services Slipstream's team can assist with managed services support across Commercial and R&D Veeva products. Our model provides day to day support to strategic support and planning roadmap of features to meet our clients evolving business process. We have different levels of support models to meet our client's specific needs.
Veeva CRM to Vault CRM Migration
What will Veeva do?
Migrate User, data, content and configuration
Why is Veeva doing this?
Stronger application security controls
Greater customer experience
More innovation in less time
Support scalable functionality
When will this begin?
Starting 2025 through 2030
What can Slipstream IT do now?
Evaluate dormant and outdated functionalities
Identify and assess custom code and 3rd party integrations
Provide change management support
Provide business consulting advisory and managed support services
Partnering with a Purpose
The strategic partnership between Veeva, Customers, and Slipstream is known for its predictable quality delivery, responsiveness, trusted collaboration, and creating value. Slipstream can be a partner that you can lean on to support this migration.