IT OUTSOURCING
Cloud Services
Slipstream Cloud Services ensures successful cloud services set up, maintenance and support while addressing required controls, qualifications and compliance. With reliable, secure access to applications and resources via the cloud, our clients create substantial savings of time and budget with cloud-based solutions for email, documents, storage and more. Slipstream cloud services include:
Infrastructure support and maintenance
Cloud enablement
Cloud server and storage management
Cloud security
4 Primary Slipstream Services
Remote Infrastructure Management
Our 24x7 Remote Infrastructure Management (RIM) manages your IT infrastructure entirely from a remote location.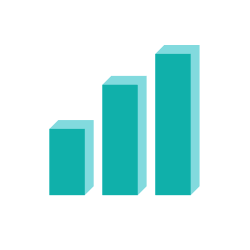 Analysis Reporting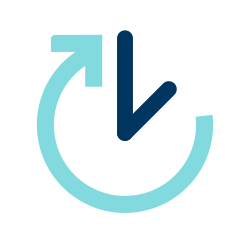 24 x 7 x 365
rapid response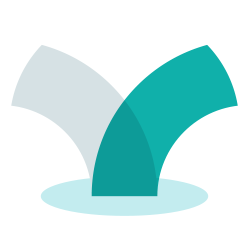 Disaster planning and recovery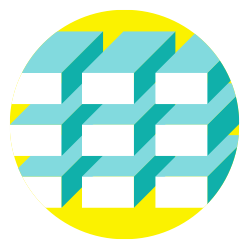 Server configuration and expert analysis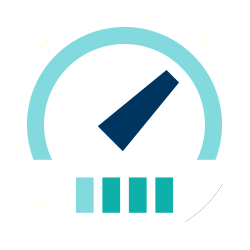 Performance monitoring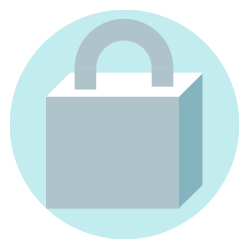 Security and vulnerability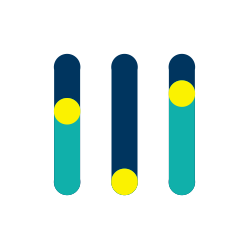 On-demand administration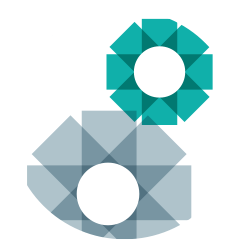 On-going
maintenance
Cloud Hosting & Support
Our cloud computing gives you on-demand availability of computer system resources, especially data storage and computing power, without direct active management by the user.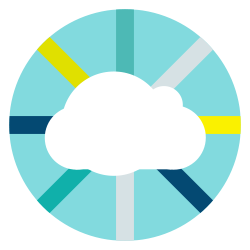 Public Cloud
Multi-tenant
Shared compute resource
Utility pricing model
Scalability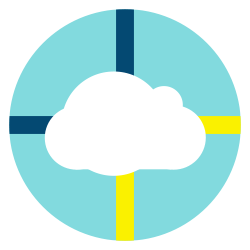 Private Qualified "Q" Cloud
Qualified ConfiguMulti-tenantration
Shared compute resources
Auditable facility
Qualified Cloud Configuration
Available in:
Slipstream Colocation Facilities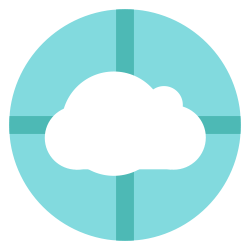 Dedicated Cloud
Single Tenant
Fully customizable to customer configuration
Dedicated hardware
Available in:
Slipstream Colocation Facilities
Customer Colocation Facility
Available in:
Slipstream Colocation Facilities
Available in:
Slipstream Colocation Facilities
Customer Colocation Facility
Security Information Event Management (SIEM)
SIEM gives you full visibility inside and outside of your network. Combine all security events from device/server logs and centralize data into one source for security analysis, reports and alerting.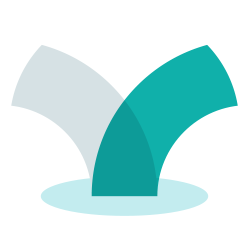 Monitoring Tools & Capabilities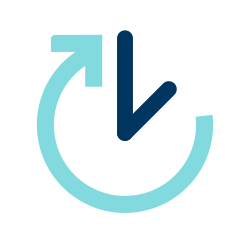 24x7 monitoring
Monitoring of network, operating system and applications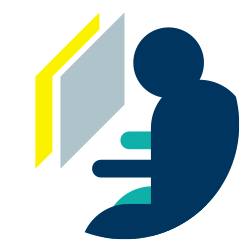 Remote control support
Secure remote access to network, server and end-point systems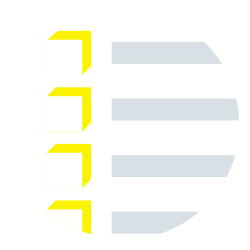 Reporting
Automated reporting delivered daily, weekly or monthly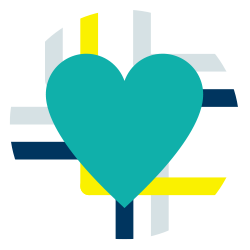 Health checks
Network, Server, Operating System and Application performance monitoring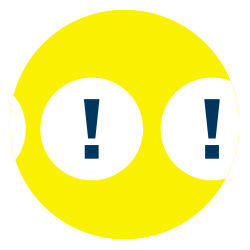 Alert automation
Incident escalation feeding directly into ServiceNow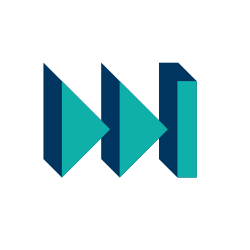 Patch management
Prescheduled system updates to apply the latest security vulnera-bility patches
Facilities Services
IT Facility buildout for expansion or relocation needs for the emerging pharma organizations.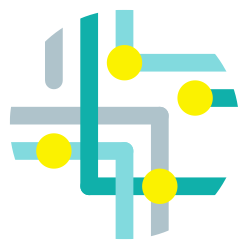 IT Build Out
Physical Hardware Moves
Cabinet design
Infrastructure and Design (Racks, Servers, Firewalls, Switches, Wireless access points, ecurity appliances, Domain controllers, Uninterrupted Power Supplies)
Printers (in concert with vendor)
Copiers (in concert with vendor)
Telephony (in concert with VoIP provider)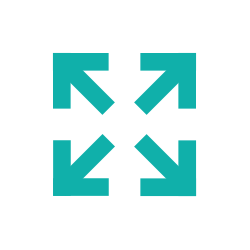 Space Planning
Space layout (in concert with vendor)
Physical security (in concert with vendor)
Office 365 Email Security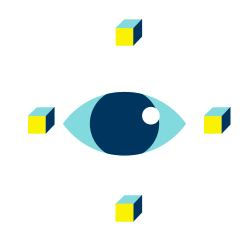 ATP anti-phishing
Protect users from phishing, spoofing and impersonation attacks.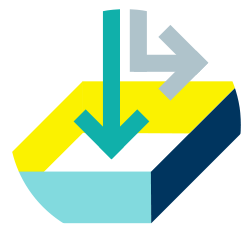 Anti-spam
Protect your organization's email from spam, including what actions to take if spam is detected.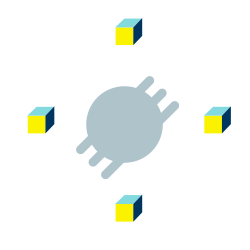 Anti-malware
Protect your organization's email from malware, viruses and spyware