CIO ENGAGE & CONSULTING
CIO Engage plus strategic consulting reimagined for the life sciences
Slipstream's strategic consulting services are designed to power the growth of life science organizations. And, our free CIO Engage enables leaders to network and navigate technology and their roles to accelerate growth.
Today, IT outsourcing is often viewed as a commodity and providers are seen as vendors. Slipstream is different by design. We are a go-to thought partner to today's life science organizations seeking a smarter, more strategic approach to IT solutions, systems and service.
Strategic consulting: Solving the most complex challenges in IT
Slipstream is the life science industry's strategic partner for breakthrough IT insight, consulting and implementation. We've brought together top industry talent to address our clients' most complex challenges — from needs analysis and strategic planning to scalable delivery and support.
Our unique combination of leading experts and cutting-edge solutions free our clients from the demands of managing IT so they can focus on accelerating growth and creating lasting impact. Unlike IT vendors who hype turnkey solutions, our consulting services combine deep experience, breakthrough technology and constant innovation to provide smarter, more strategic solutions, systems and service.
CIO Engage: A global leadership community free to our clients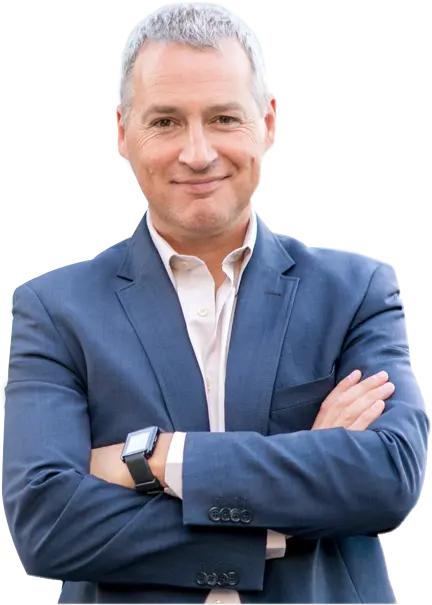 CIO Engage is a global leadership community designed to support IT leaders as they network and navigate the role and responsibilities of an effective technology leader. When you sign up for CIO Engage, you will gain direct access to industry experts and CIOs of leading life science organizations to workshop issues, seek advice and elevate your role as a leader.
CIO Engage is FREE for the first 12 hours each quarter for Slipstream clients.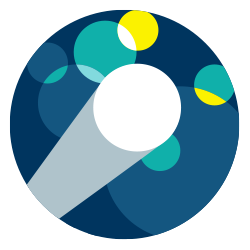 CIO Engage Offering
Network
Get direct access to more than 20 CIO executives.
Benefit from direct insight into the shuffling of IT leadership and vacancies within the emerging pharma industry
Learn about new companies seeking a CIO/IT lead
Surround yourself with high-performing peers committed to becoming extraordinary leaders — while they're helping you achieve the same
Optimize
Grow faster than your competitors by optimizing your leadership strengths, skills and systems.
Strengthen your executive presence
Learn how like-minded executives are successful in achieving alignment and influencing the direction of their organization
Increase self-awareness
Listen for underlying concerns and strategic opportunities
Learn to engage in crucial conversations effectively
Lead with greater impact and influence
Manage disruption and quiet the "noisy" mind
Connect
Meet monthly with your advisory group of high-caliber CIO leaders to gain insights and get advice tailored to your needs and goals.
Step out of the action once a month to focus on strategic planning to help your team reach the next level
Get unbiased, honest feedback to help you think critically about the most effective path for your: IT strategy, Commercial readiness, Technology budget planning, Vendor assessment, Business continuity planning, Board presentations, IT business governance, IT security strategy
Accelerate
Get one-on-one coaching with your personal CIO Engage Team in a confidential environment.
Develop situational leadership capacity
Increase self-awareness
Learn best practices on building an empowered, engaged, results-driven team
Set strategic priorities, goals and objectives