Slipstream Insights
Is Your Website Ready for New Guidelines
Is Your Website Ready for New Guidelines
The World Wide Web Consortium released a draft of the new version of the Web Content Accessibility Guidelines (WCAG) last September. Web accessibility is important for all sites, but it's imperative for any patient-facing portals for your business.
These new updates mean you may need to double-check your site's accessibility. Web accessibility ensures that your site and its information are perceivable, operable, understandable, and robust.
The WCAG gives guidelines to help sites meet the needs of disabled individuals in these four success criteria. Here's what you need to know to prepare your site for these changes.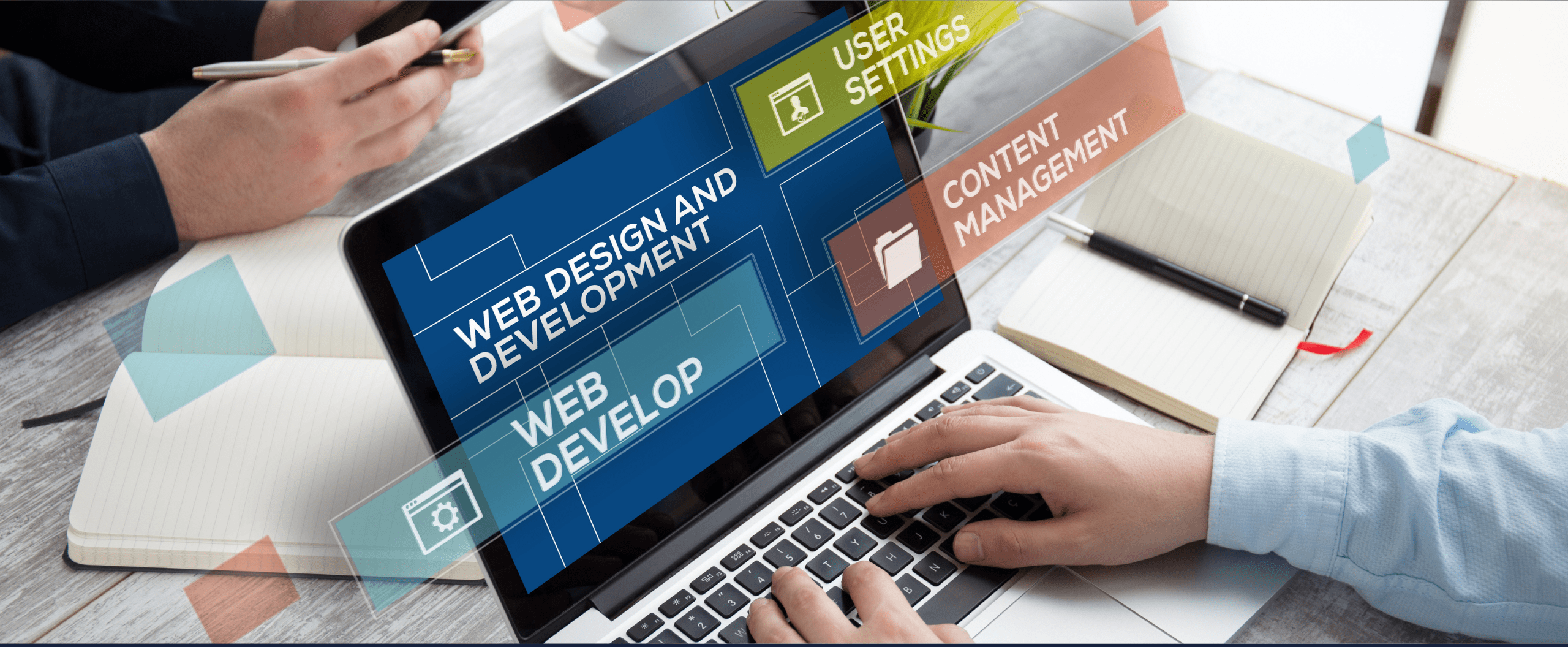 Changes in WCAG 2.2
Like before, WCAG is divided into three levels: A, AA, and AAA. All health websites should conform with AA standards and introduce AAA criteria depending on the user base. New items have been added to the guidelines, some of which fall into the AA and A categories.
These, in brief, include:
Accessibility Authentication - providing ways of authentication that do not require a cognitive function test. Adding support for password managers is one way of meeting this.
Consistent Help - Contact details and self-help options should have the same relative display order across different pages, unless altered by the user.
Dragging Movements - Sites that use dragging movements for operation need to offer a way to do the same task without it unless it is essential.
Focus Appearance - New contrast ratio and enclosure requirements for keyboard focus indicators to increase visibility.
Focus Not Obscured (Minimum) - If a component receives keyboard focus, author-created content cannot entirely hide the component.
Redundant Entry - Previously entered information needs to be auto-populated or available to select, unless essential, required for security, or when it's no longer valid.
Target Size (Minimum) - The size of the target for pointer inputs needs to be at least 24x24 CSS pixels, except for certain situations outlined in the draft.
The Focus Visible criterion has been moved from AA status to A status. This means keyboard focus accessibility is going to be a top priority for all websites that want to be deemed accessible.
We encourage all websites in the life sciences and medical industries to audit their sites for compliance and begin planning now to meet the new standards once they're finalized.
Slipstream does accessibility audits for our clients to meet the AA standards as part of our Digital Engage service.To learn more about how Slipstream can help you meet the challenges of accessibility, visit our Digital Engage page.