Slipstream Insights
Partnering with Innovation
Partnering with Innovation
With the right technology in place, well established methods can be augmented to help make drug development faster, less expensive and more successful.
Speed and clarity are important in research, but even more so important in advancing treatment for patients.
While there are several protocols in place for clinical development, there is still room for innovation.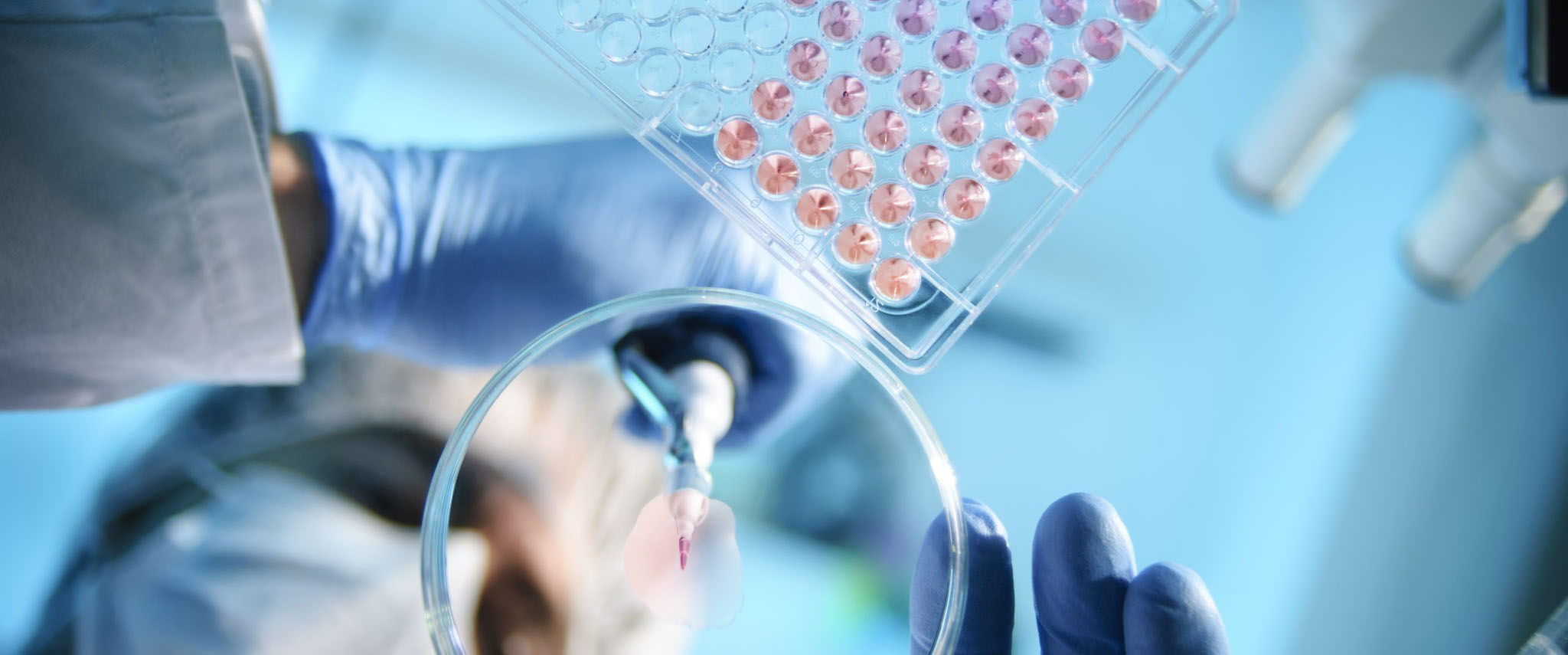 Challenging traditional clinical data integration
In recent years we have seen a broader use of adaptive trials, which build flexibility into existing protocols, allowing for key parameters to change in response to incoming data.
A major element for innovation in these studies has been greater access to real-world data and advances in computational methods.
This data integration improves visibility of risks, benefits and patient-provider analyses needed to launch a successful treatment.
Data Governance
Slipstream empowers life science partners in the stewardship of their data with automations that make effective pharmaceutical development possible.
We also have custom applications like FILEstream to simplify and facilitate critical, fast paced response to urgent requests.
With intelligent cognitive search on structured, semi-structured and unstructured datasets from CROs and key stakeholders.
Slipstream is the Innovation partner that supports you through your drug development as an extension to your IT infrastructure.
Discover white glove service, when you book a call with our experts.