It outsourcing
Veeva & Salesforce Services
Slipstream has a rich background in outsourcing and support services. Our leadership team has over 25+ years of experience in support and 15+ years of experience in supporting Veeva and Salesforce products and solutions. We are one of the fastest growing practices supporting 65+ clients across 18 countries with over 90 certified Veeva and Salesforce consultants, project managers, business analysts, developers, architects, and validation leads and subject matter experts.
Preferred service partner
Slipstream is proud to announce our status as a preferred service partner with Veeva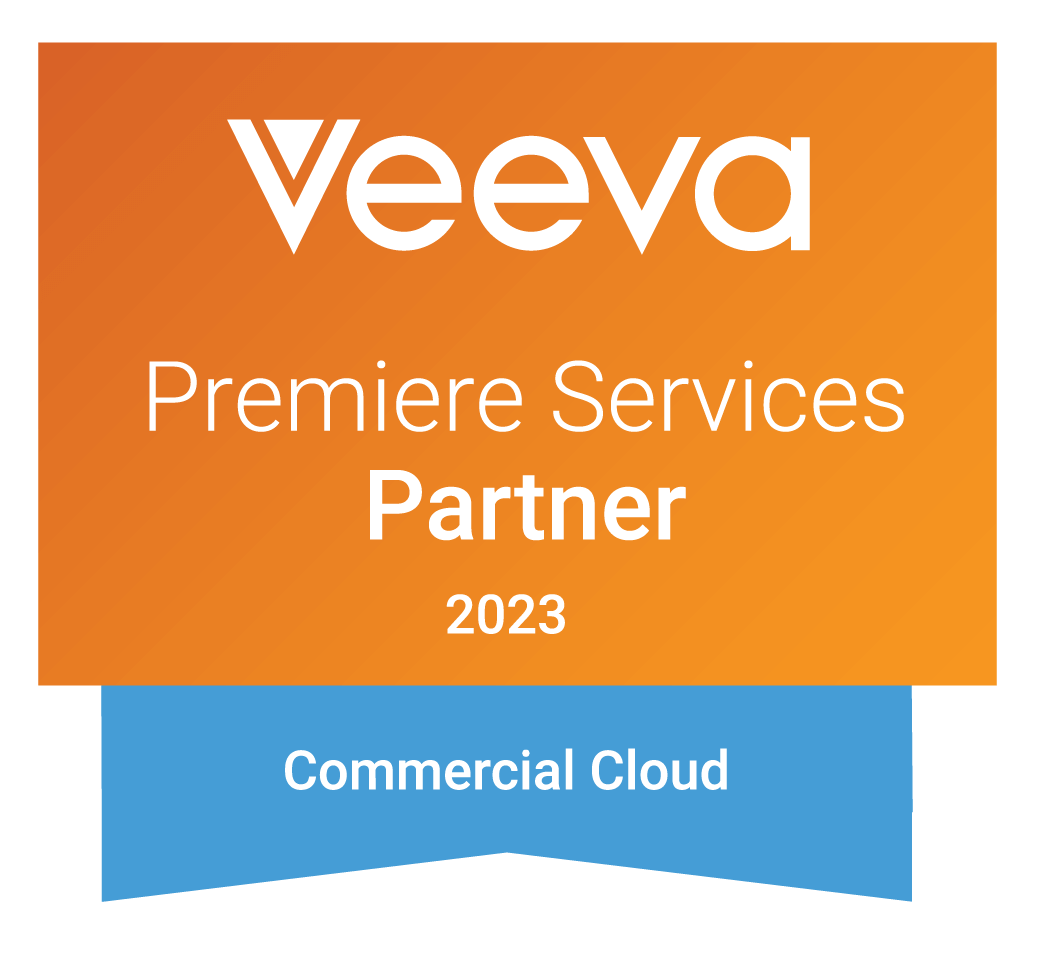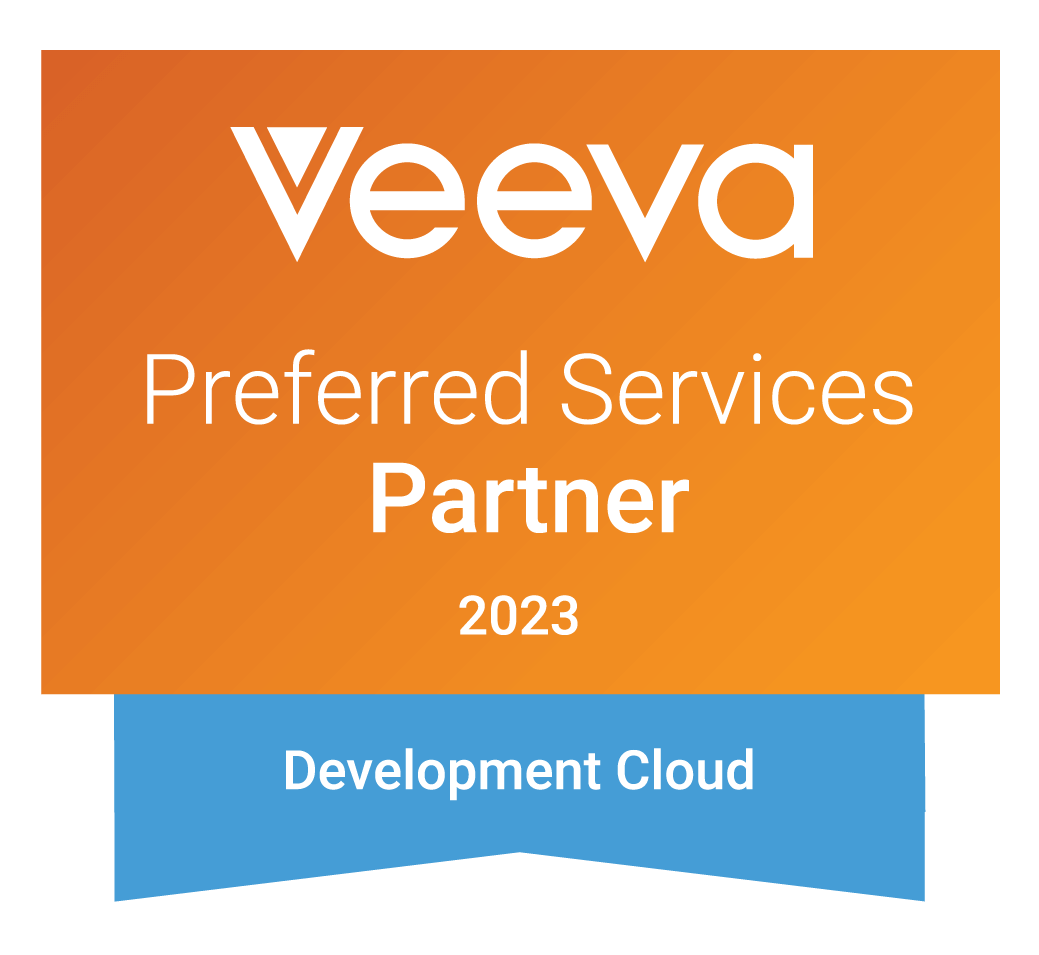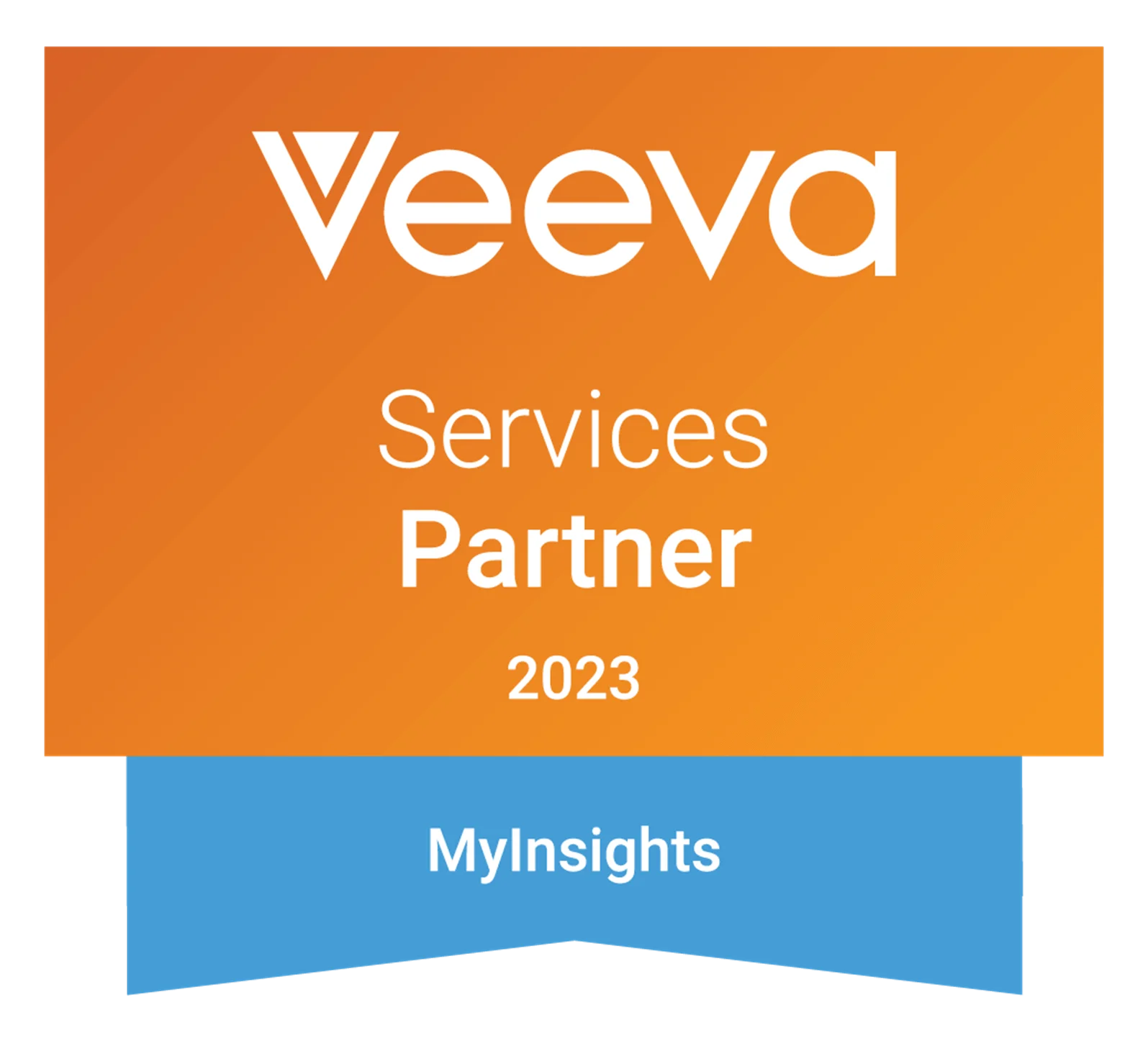 Today, Slipstream supports:
75+
Veeva CRM Implementations
10+
Veeva Network Implementations
60+
Veeva Vault Implementations
9+
Avg. Years Life
Science Experience
65+
Clients in
18
Countries
100+
Veeva & Salesforce
Projects Completed
90+
Veeva & Salesforce Certified resources
Veeva CRM
Veeva Vault
Veeva Network
Veeva Align
Salesforce Cloud
Salesforce Service Cloud
Salesforce Health Cloud
Salesforce Marketing Cloud
Overview of Veeva & Salesforce Support Services
Level 1 Support
Resolve "How To" Questions

Troubleshoot low-medium complexity issues
Level 1 Examples

Account research
Creating calls
Creating views
Data change requests
Affiliations
Vmobile/iRep re-installs
Changing passwords
Creating and submitting time off territories
Exporting to Excel
Password resets
Entering EOM inventory
Level 2/3 Support
Troubleshoots in-depth medium-high complexity issues

Utilizing SMEs to resolve production issues
Perform implementation and enhancements of all Veeva and Salesforce Modules
Perform Veeva/Salesforce solutioning design and development
Provide Veeva / Salesforce customizations
Provide change management
Provide release management

Release impact assessment and testing in all environments (Dev, Sandbox/UAT, Prod)
Product release assessment
Our Subject Manner Experts can help with
Business Analysis
PMO
Advisory Services or business process re-engineering
Solutioning and Design
Veeva Platform Configuration
Salesforce Customizations
Integration with Veeva and Salesforce
Building MyInsights Custom and Studio Reports
Veeva Events Implementation
Veeva Align Implementation
Integration with MDM/CDW and or other 3rd party systems
Slipstream across the Veeva Suite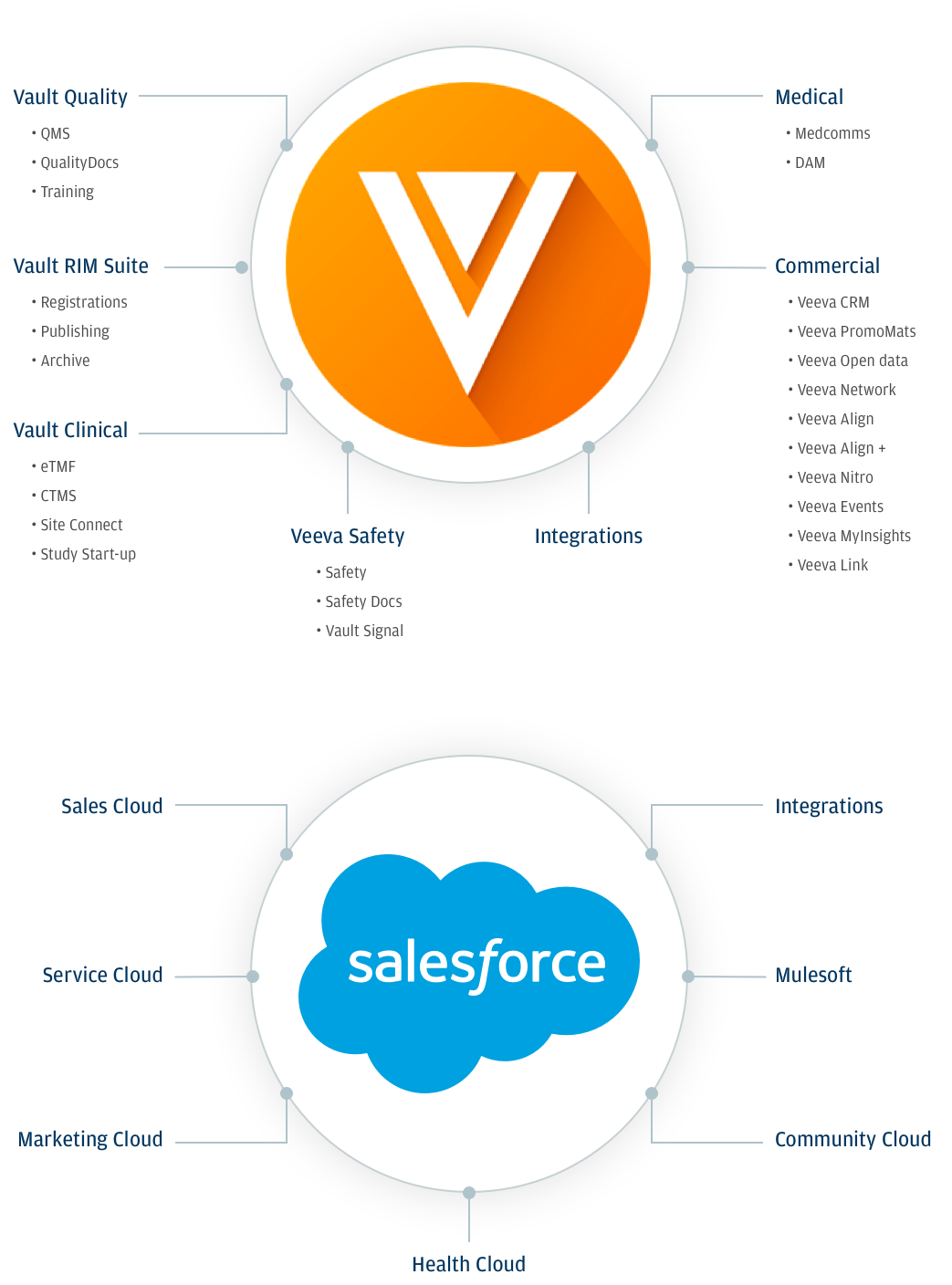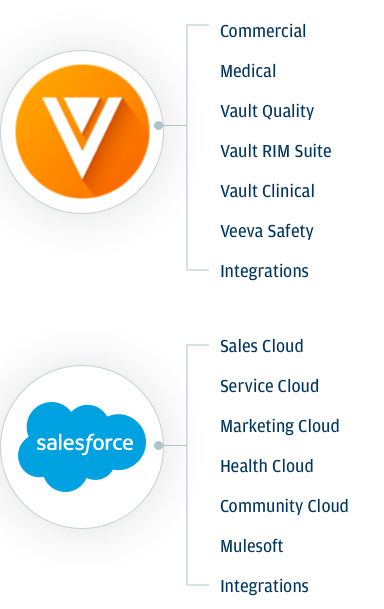 Veeva CRM to Vault CRM Migration
What will Veeva do?
Migrate User, data, content and configuration
Why is Veeva doing this?
Stronger application security controls
Greater customer experience
More innovation in less time
Support scalable functionality
When will this begin?
Starting 2025 through 2030
What can Slipstream IT do now?
Evaluate dormant and outdated functionalities
Identify and assess custom code and 3rd party integrations
Provide change management support
Provide business consulting advisory and managed support services
Partnering with a Purpose
The strategic partnership between Veeva, Customers, and Slipstream is known for its predictable quality delivery, responsiveness, trusted collaboration, and creating value. Slipstream can be a partner that you can lean on to support this migration.